10 Creative and Weird Looking Furniture Designs
Happy Friday everyone!! I came across a tweet from Freshome about a Shazam table.  If you are wondering (like I did) what in the world that is, take a look….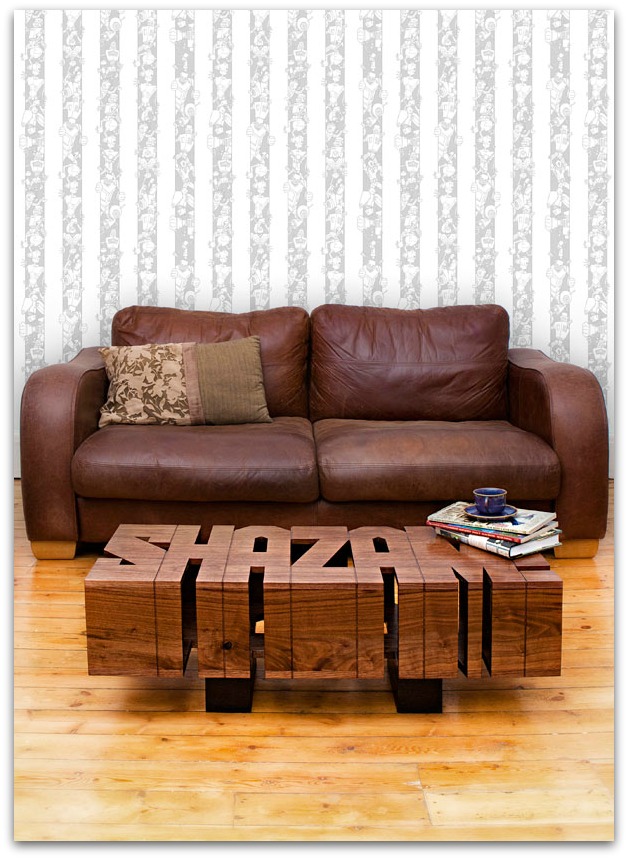 That's a coffee table with a typographic design by Evil Robot Designs. It looks truly unique and amazing. I don't know about you, but I love it!! I am sure my kids would love it as well especially that the word Shazam came from a comic book and is fun to use……. and abuse!

That led me to look for other creative and weird looking furniture designs in the marketplace.
Here's a peak….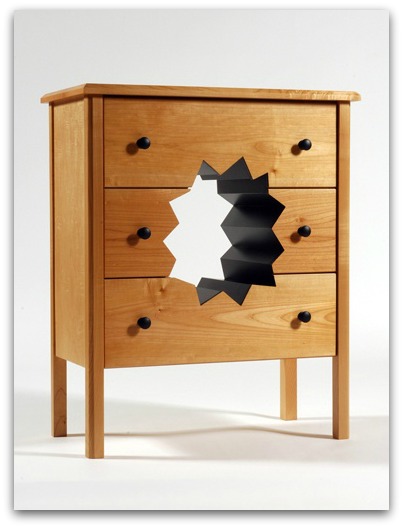 Straight Line Designs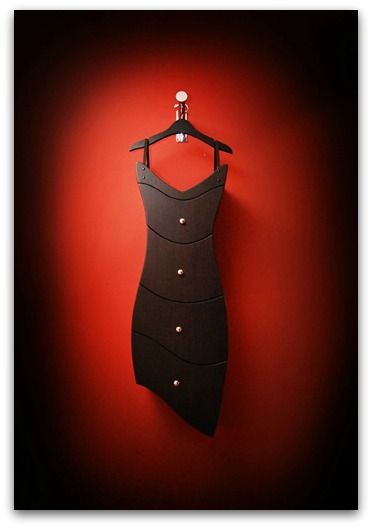 Straight Line Designs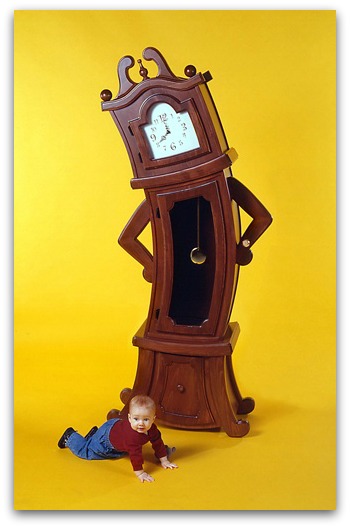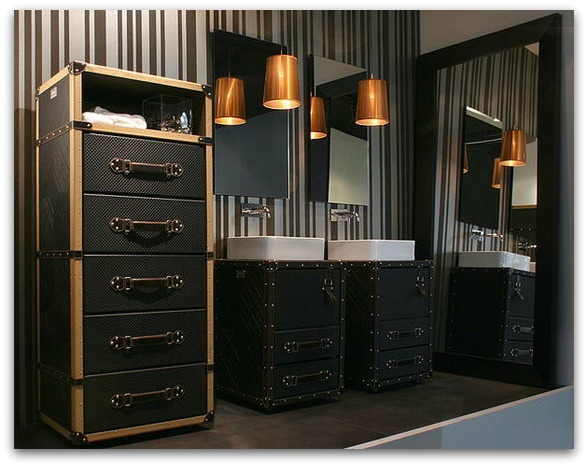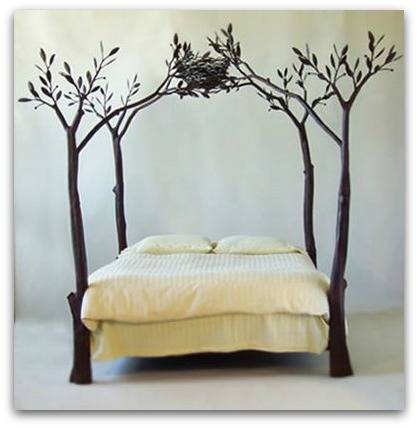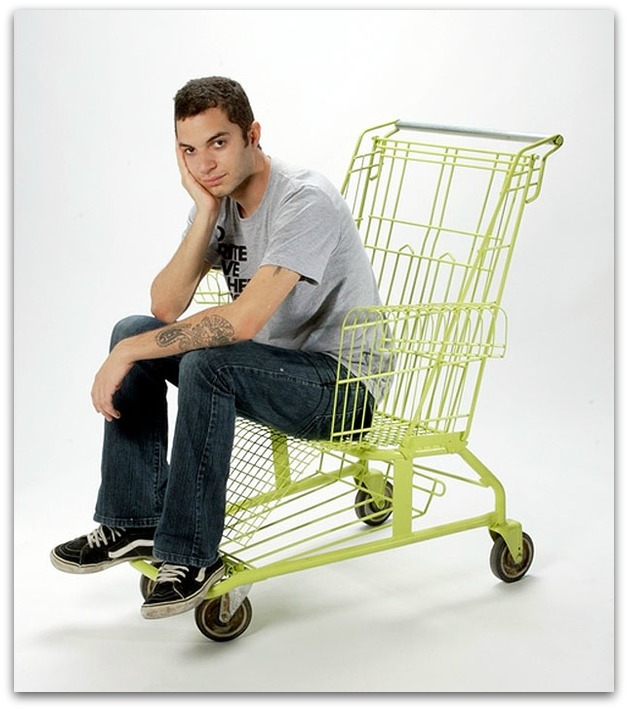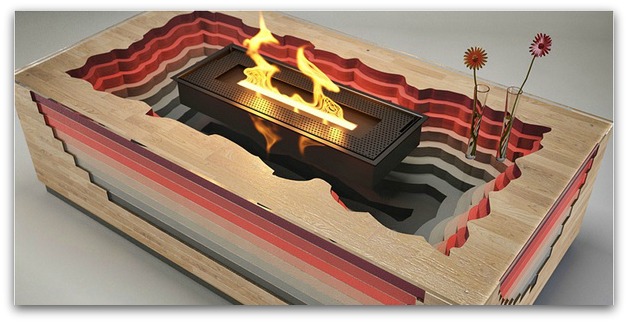 Fopple.com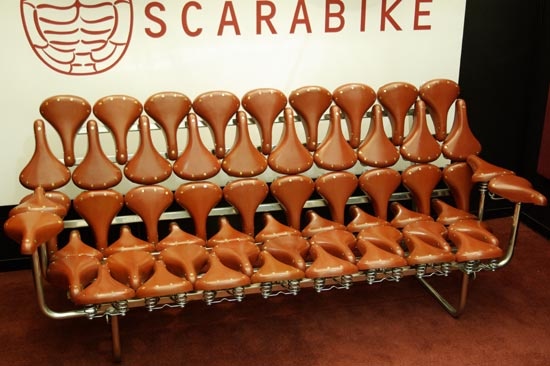 Scarabike
Would you use any of these in your home? Do you think thy would be functional? Please share your thoughts below.