Dream On! Living in the Asian Style
Over the weekend, my family and I took a stroll in Historic Ellicott City. We have heard about an antique mall and several home furnishing and accessory stores, so we decided to go check them out. I am not into antiques, but walking through the mall triggered many positive memories from my childhood. I saw a typewriter, a school desk, a rotary button phone, coca-cola glass bottles and many many more. It was a nice experience down memory lane.

Then we walked into Classic Interiors, a home furnishing and accessory store. The owner was so nice and friendly, she even allowed me to snap some pictures for you which I will post on wed. But for now, I want to share with you the reason behind this post. As we were walking around in the store, an Asian screen divider caught my husband's eye.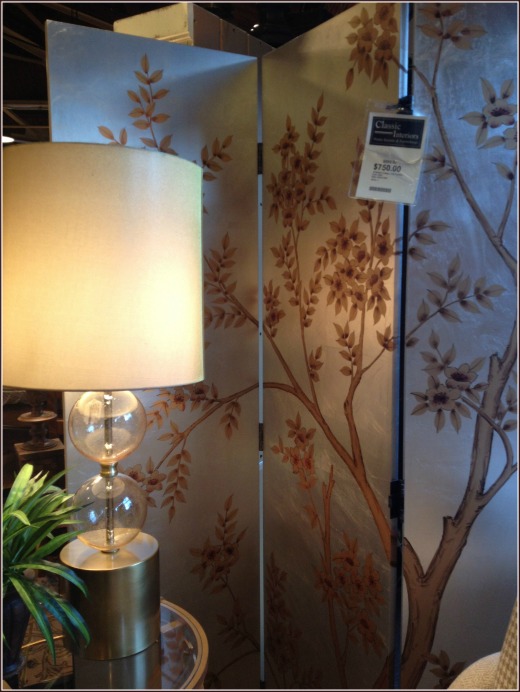 Doesn't that look gorgeous? The only Asian thing you would find in my house is a bamboo plant. That's as far as I would go with Asian décor in my home. But when I took the time to admire that screen, I realized I did not know much about the Asian style. So, I decided to write this post and spread the knowledge.

The Asian style evokes feelings of peace and relaxation by making use of the following:
Natural elements such as wood, silk, and bamboo.

Colors are usually red, black, gold, brown, and green

Simple and multifunctional furniture

Translucent folding screens (Shoji)

Floral and animal motifs on fabrics and ceramics

Plants (mainly bamboo and Bonsai)

Calligraphy Art
Try to find these elements in the following pictures from Houzz.com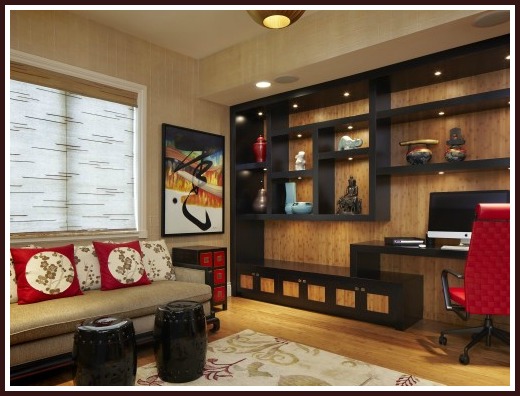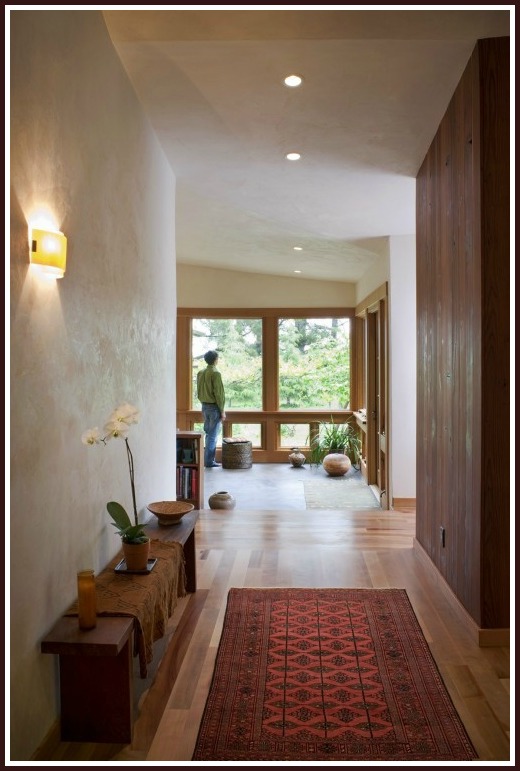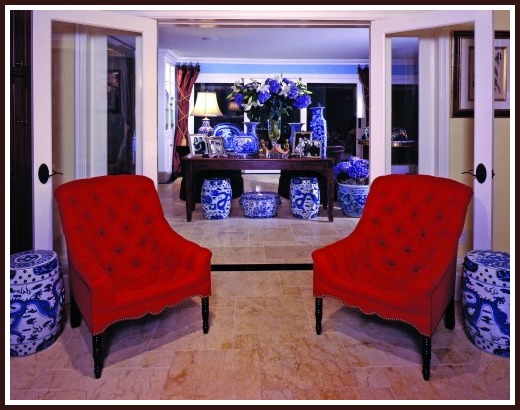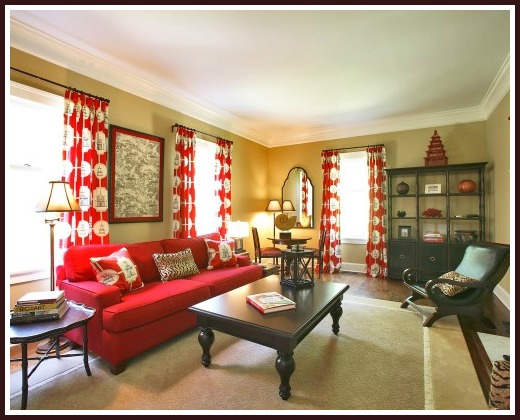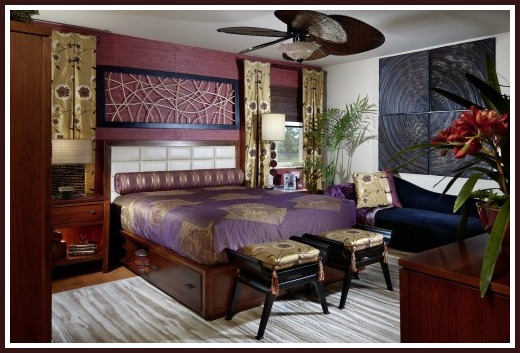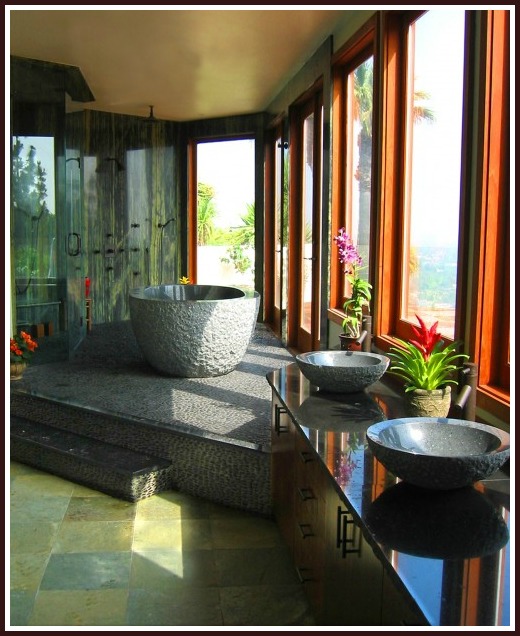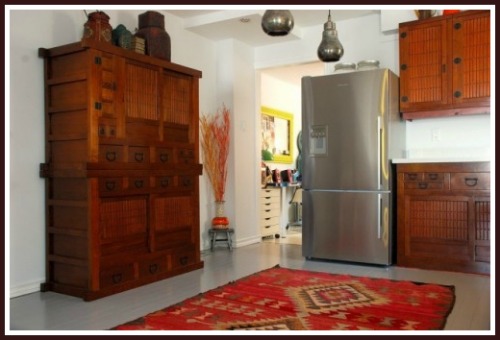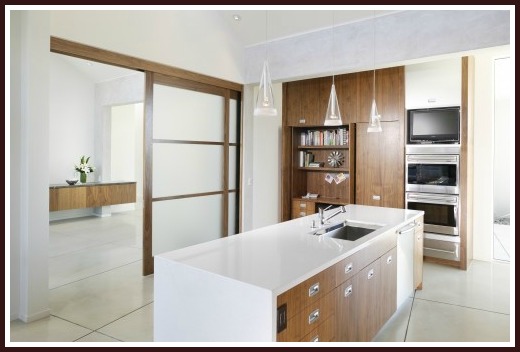 Personally I love to mix different styles but with a specific balance. Its like having a dominant style, secondary style, and accent style. Since I don't own anything Asian in my home, that screen would stand out as a unique piece (accent style). The question now becomes, do I have room for it in my home or should it remain in my world of dreams?