More No-Sew Simple Projects
Welcome back my friends. I found two simple yet useful DIY projects for you this week.  Do you want to make your own window valance? Do you have a long table and can't find the right size table runner for it?  Don't waste your time searching when you can easily make your own.  Don't worry, you don't need a sewing machine for this, but you do need an iron.

Christina from no29 design shows us how to make a window valance. Personally, I would add more length to my valance but the idea is great.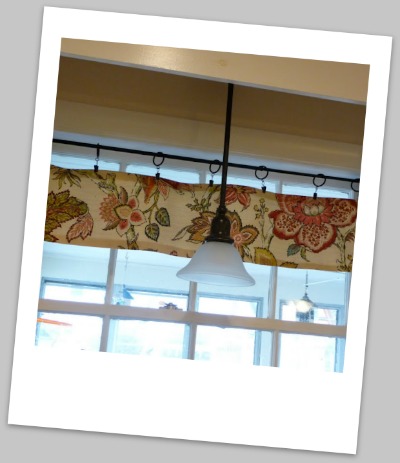 The next one is also as simple. Cassie from Hi Sugarplum shows us how to make a no sew table runner.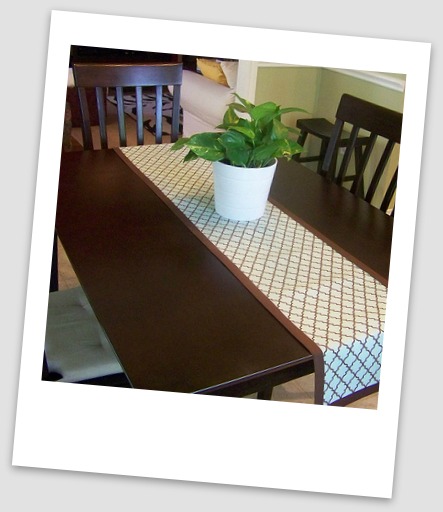 I have been searching for a table runner that would hang down on both ends of my kitchen table, but all I found was too expensive (especially for a kitchen table). After reading this tutorial,  I am eager to try my own just as soon as my baby is old enough to resist the temptation of pulling down on the sides of the fabric!