Traditional Arabic Style Seating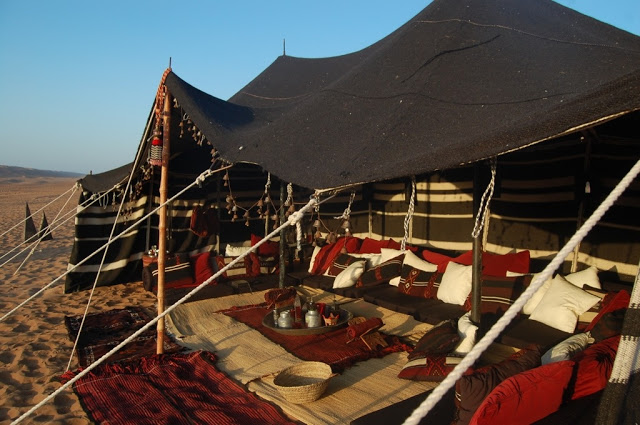 I am sure many of you are familiar with this type of seating-The bedouin style seating. Bedouins  are nomadic people who wander the desert searching for water, and sustenance. Since they are constantly on the move, their homes accommodate their lifestyle.
Many traditional Bedouin live in tents of goat and camel-hair panels that the women have woven on their narrow ground looms and stitched together. The tents are usually divided into two rooms, one for greeting guests and such, and one specifically for the women. [touregypt.com]
As for furniture, the bedouins used rugs and cushions for seating, and sleeping. They are easy to roll up and carry on a camel when they need to move again. As many of the bedouins became villagers, they used mattresses scattered around the perimeter of the room for seating. It is simple, inviting, and comfortable.  As a matter of fact, traditional Arabic style seating can still be seen today in the Arabian gulf, Morocco, Tunisia, and Yemen to name a few.
Traditional Arabic style sofas can be placed directly on the floor, or raised on a frame.
Take a look at these seating arrangement ideas that are inspired by the bedouin style floor seating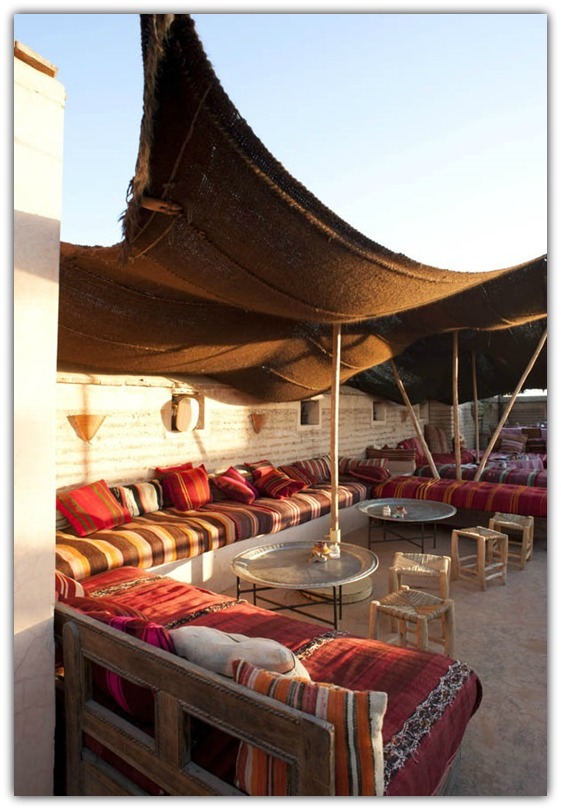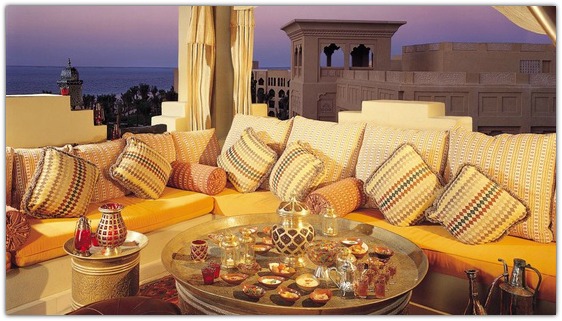 One and only Royal Mirage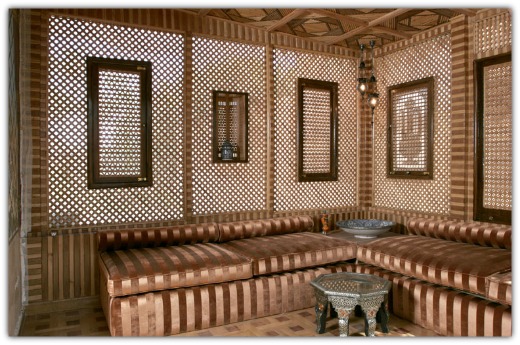 Iwangroup.org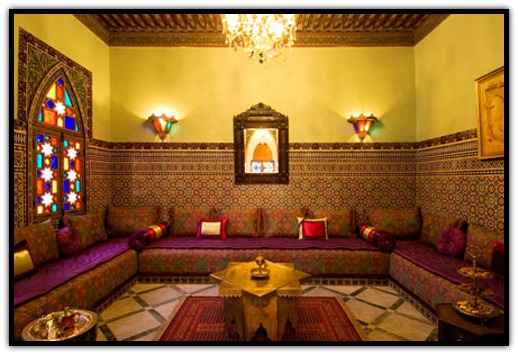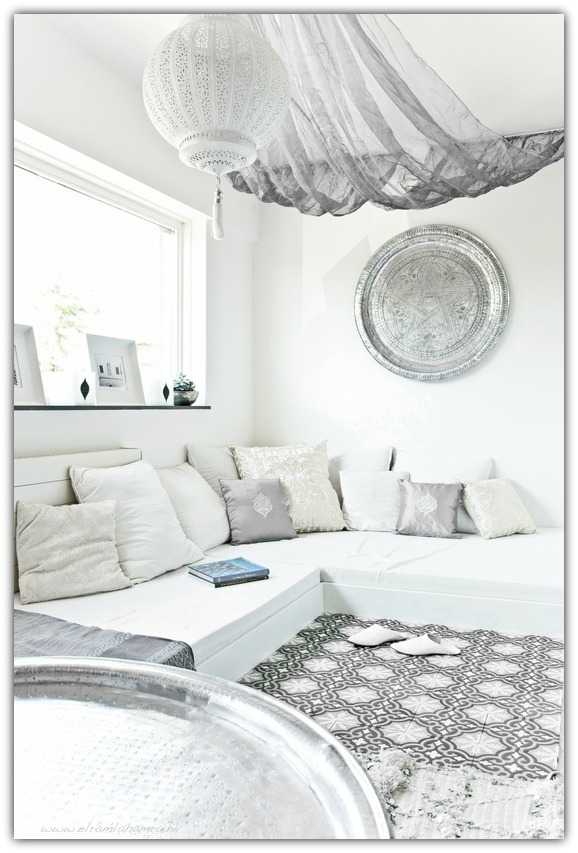 El Ramlah Hamra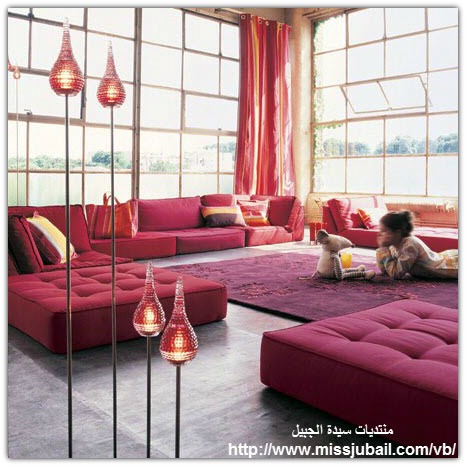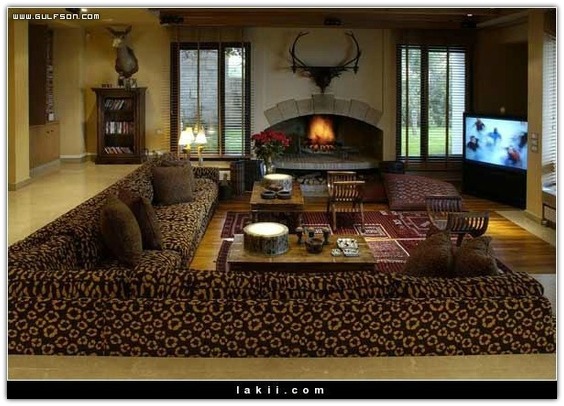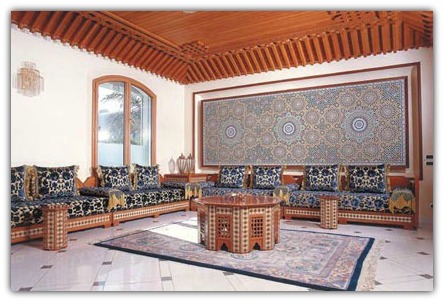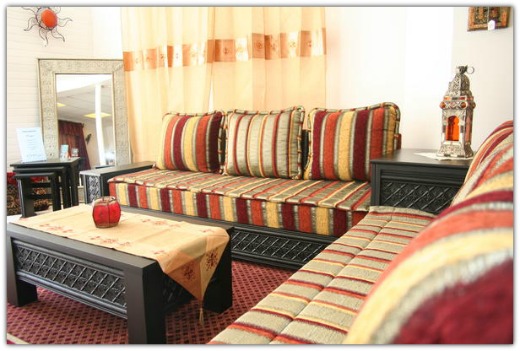 Profvb.com
I would not mind having a traditional Arabic style seating (*affiliated link) arrangement in my home. It is comfortable and inviting. What do you think?
*Disclosure: Please note that some of the links above are affiliate links, and at no additional cost to you, I will earn a commission if you decide to make a purchase after clicking through the link. Please understand that I recommend these companies because they are reliable and offer quality products, not because of the small commissions I make if you decide to buy something through my links. Please do not spend any money on these products unless you feel you need them or that they will help you achieve your goals. Remember that YOU are still responsible to do your research and decide for yourself if this product or service is right for you.
SaveSave
SaveSave