Trip to Classic Interiors
Hello there! As I mentioned in my previous post on Monday, my family and I toured Historic Ellicott City over the weekend. We visited the antique mall and several home decor stores, one of which was Classic Interiors. I was fascinated with the furniture and the accessories, but mostly, I was taken by the talent of the interior designer. Edward Stought was able to combine all the different pieces into one cohesive and striking showroom.  I grew to appreciate such a talent after learning about the principles of design and how hard it can be to create a successful room design. Even my cranky baby could not stop me from taking my time to admire the display of furniture and accessories at each section in this showroom. So, without further ado, here is Classic Interiors in Main Street, Ellicott City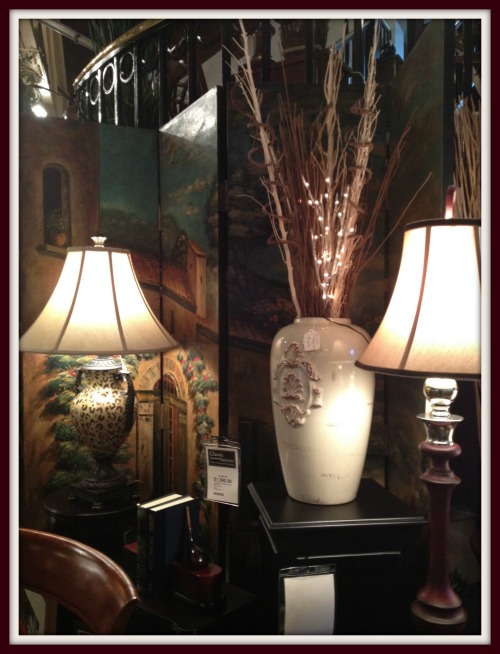 I fell in love with this screen mural of Tuscany.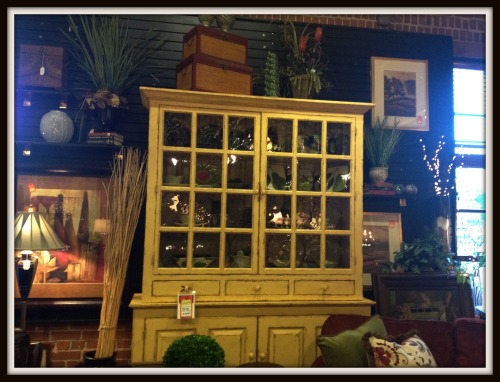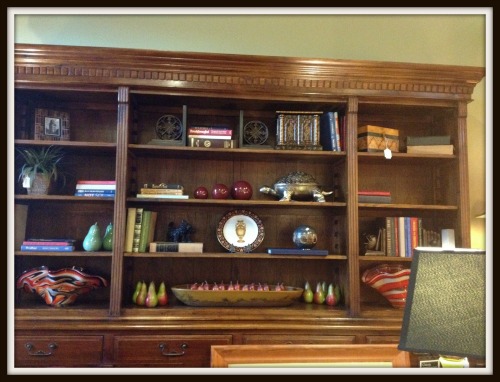 Bookshelf styling done by a professional! Ideas……Ideas….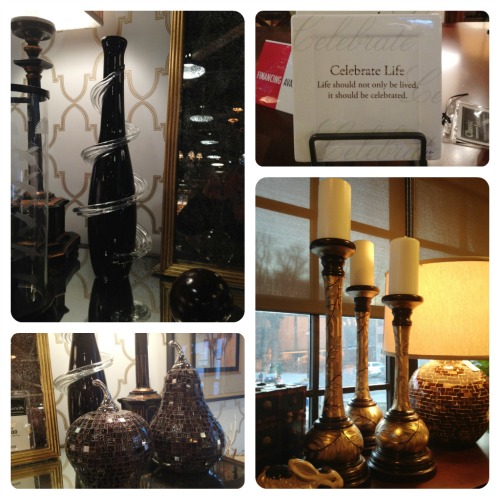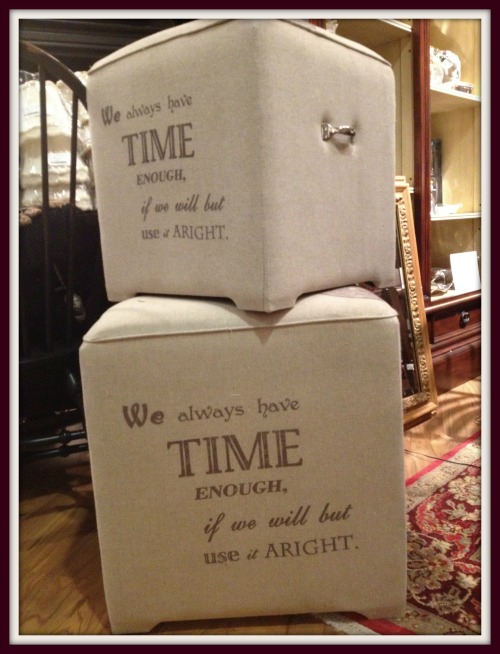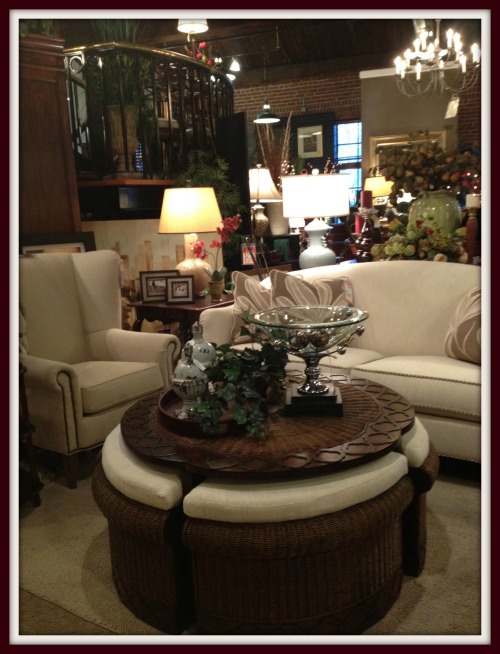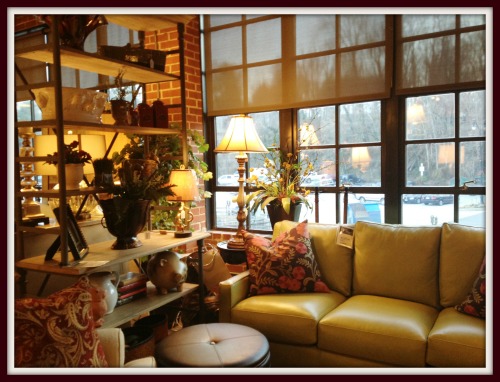 Look at that sofa color (green leather)! Amazing! trust me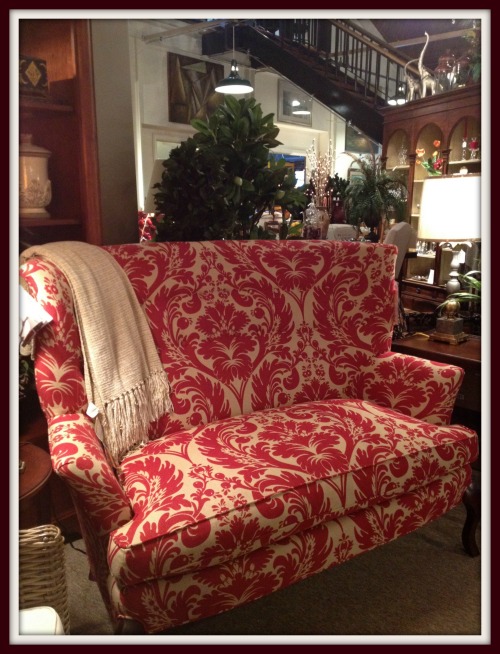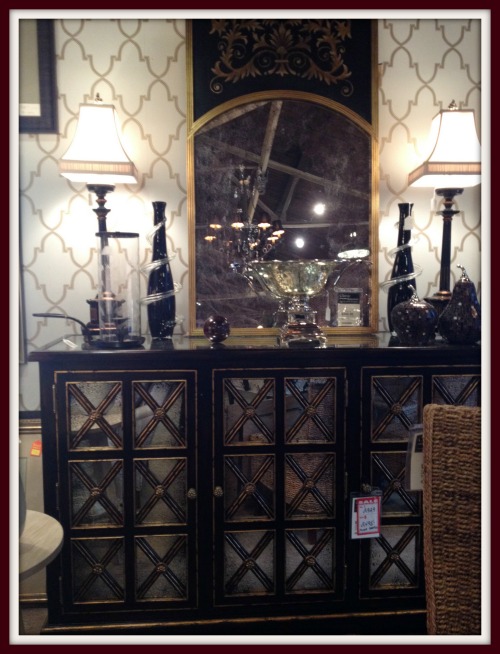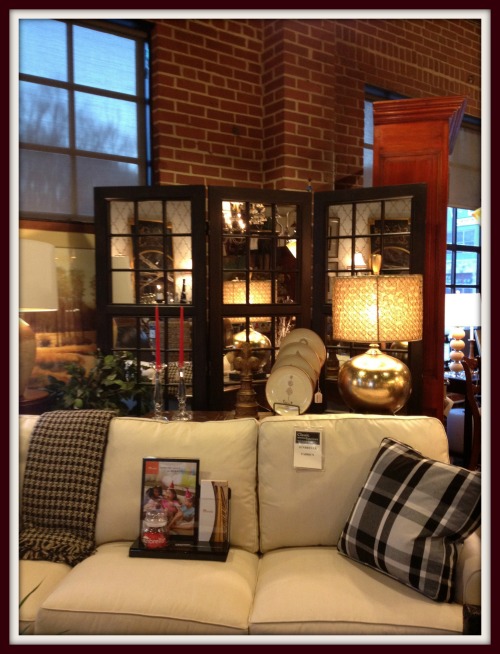 Take a look at that mirrored screen room divider. I could use that in my bedroom to visually expand the space and brighten it up.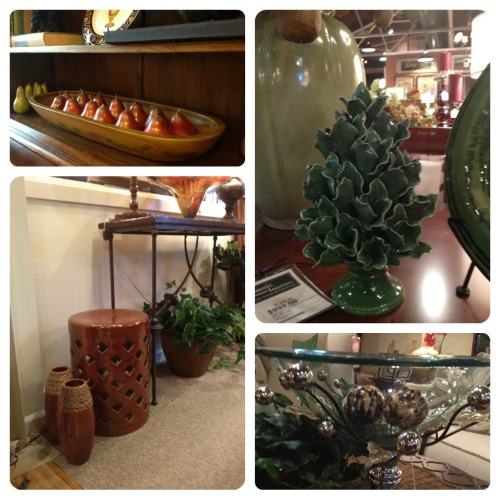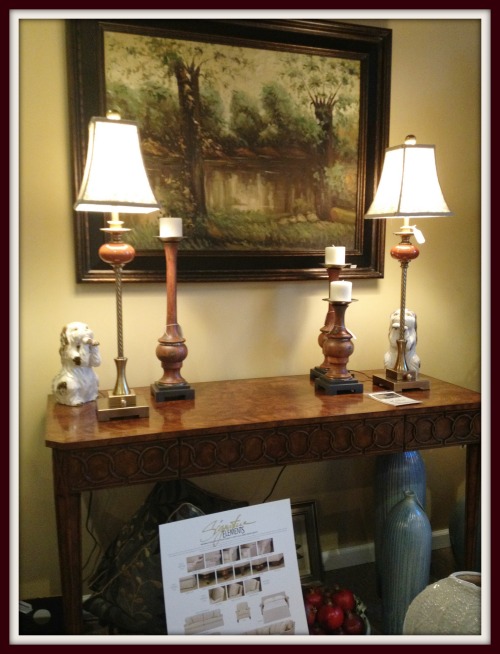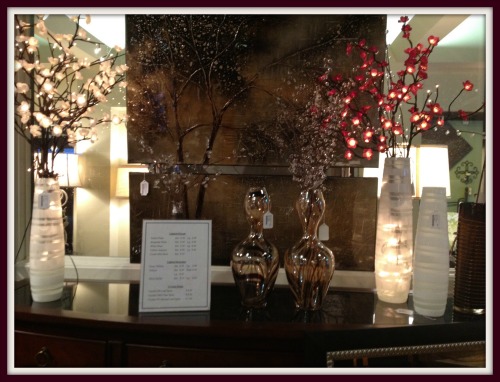 It seems these light up flowers are a trend these days. I can understand why.  Don't let that distract you from the vases, they enhance the look.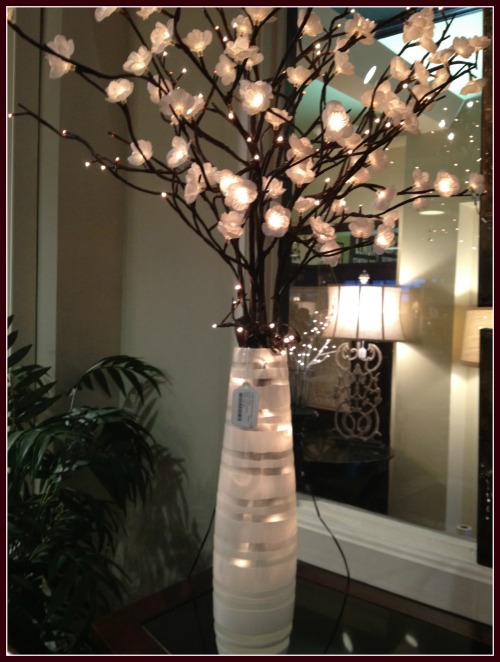 Wow! Doesn't everything look great! This will be added to my list of favorite home decor stores. I will definitely be back.